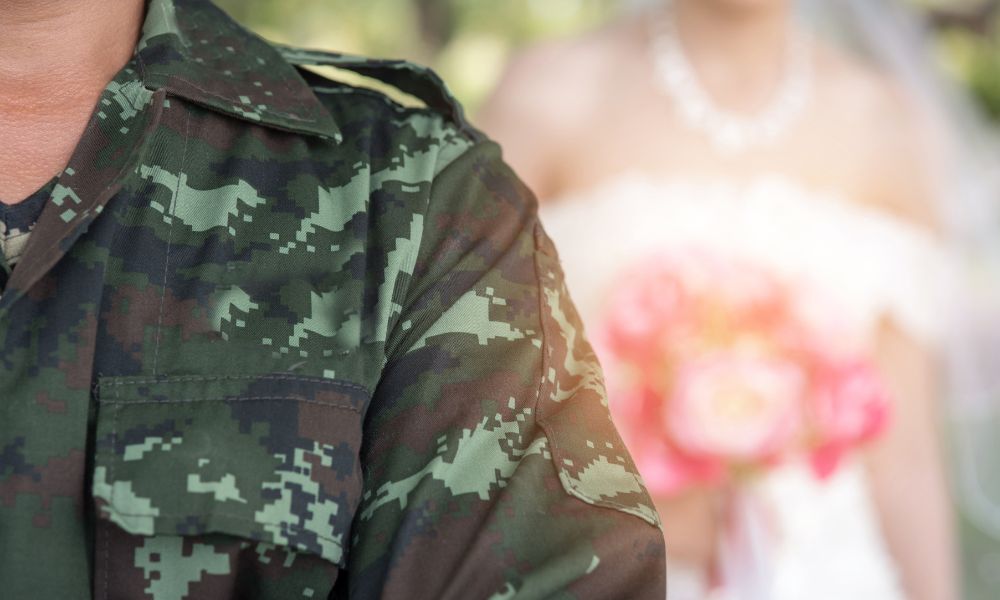 As a couple, there are plenty of milestones you'll experience together as you progress through your relationship. From a first home to a new pet, you and your partner will create a life and family throughout your lifetime.
As those in serious relationships peek into the future, they may begin having conversations about marriage. And while marriage is the ultimate goal for many, it's a decision that involves serious consideration. Before making this decision, couples may want to evaluate themselves as individuals and assess the longevity of their bond.
So, is it time to get married? Continue reading below to learn military marriage advice to help you through the decision-making process.
You See a Long, Happy Future With Your Partner
Finding "the one" isn't as easy as some individuals believe! This should be a person who you can imagine living alongside for the rest of your life. While small arguments are standard and healthy in a successful relationship, these moments should not overshadow all the positive qualities in your partner.
If the future seems a bit hazy or you're questioning whether marriage will change your partner, you may want to take a step back and evaluate the relationship.
You Share Equal Values
Meeting someone who shares the same interests is a perk, but someone with the same basic values is even luckier! Sharing fundamental ideas and core values is central to compatibility, resulting in a successful relationship.
By discussing and agreeing upon core values, you and your partner have a better chance at going the distance, indicating marriage isn't too far off in the future.
Your Communication With One Another Is Unmatched
It's true that a military relationship will have its trials and tribulations; however, communication is a significant element that determines how you rise above these obstacles. Your partner should be someone you feel comfortable communicating with honestly.
If you feel as if you have to walk on eggshells around your partner, it's best to delay popping the question and first have a general discussion about marriage.
Determining whether it's time to get married indicates the highest level of commitment to your partner. However, long deployments and separations can cause challenges that you wouldn't typically encounter in the civilian world.
Proxy Marriage – A Big Sky Event is a leader in Armed Forces proxy marriage. We aim to ease the separation woes by coordinating marriage ceremonies with individuals who can stand in on your behalf when you can't be physically present for the big day. Please visit our webpage for more information!