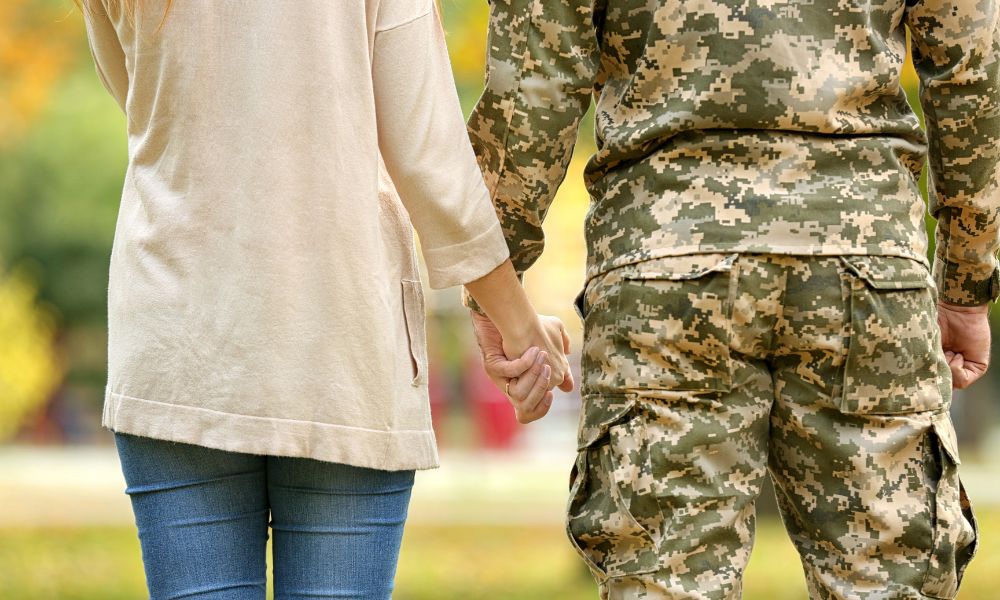 Suppose you were to ask anyone in a relationship with an individual in the Armed Forces how they make it work. In that case, you'd realize that, like most bonds, it takes patience, balance, and dedication to increase longevity. However, military relationships may tap into patience you never knew you had.
Between long hours in the field and months of missions overseas, a military relationship is a genuine test to demonstrate your loyalty and understanding of one another! Unfortunately, these romantic connections aren't immune to the dreaded fizzing that indicates the relationship's end.
However, you can learn a few tips for strengthening your military relationship as you read this article! Here are a few suggestions and resources to consider that could help maintain the flame in your relationship.
Look for Ways To Connect
Relationships in the military can be demanding; however, you shouldn't allow this to affect your bond. A bit of regular attention towards one another can go a long way. For instance, take 15 minutes of your day to have a conversation!
You can talk about your day or events you both look forward to. When your partner is talking, it helps to give them your full attention and vice versa. Actively listening to one another lets you both know that you're present in the moment and are prioritizing your time together.
Be Their Support During Deployment
Deployment can be a nerve-racking period for you and your partner. There's a time of uncertainty that looms over the relationship; however, dwelling in the "what ifs" is detrimental to your mental and emotional health.
Instead, offer support to your significant other by engaging in open, honest conversation. Don't be afraid to talk about your feelings during this time; making your thoughts known keeps your partner updated on your emotions. You can also use this time to plan how to manage your time apart.
Commit to Each Other
Military relationships are a definitive test; however, staying dedicated can be enough to show your partner the desire you have to keep the fire alive. You could experience a definitive moment in the connection that indicates it's time to take the next step in the relationship: lifelong commitment.
In this case, marriage is a clear, ultimate step to cement and strengthen your bond! However, it helps to note that marrying while in the military may require a different process than planning a typical wedding.
Proxy marriages are a common practice among military couples who cannot be present during ceremonies for any reason. For couples where both individuals are service members, double proxy marriage in Montana is a standard procedure that requires two stand-ins to marry in their place.
No matter the distance, commitment and desire can triumph over all. Pursuing a connection with an individual in the Armed Forces is no simple mission; however, you can strengthen your military relationship using these tips, so it continues to thrive.